AZALEA GARDEN SPRING MINIS |
Raleigh Family Photographer
AZALEA GARDEN SPRING MINIS are coming – April 24th & 25th. Photo sessions will take place in WRAL Azalea Garden during the golden hour.
Only 4 slots are available – 5pm, 5-30pm, 6pm, 6-30pm. Send me a message to grab one today.
30 minutes – 5 digital images – $250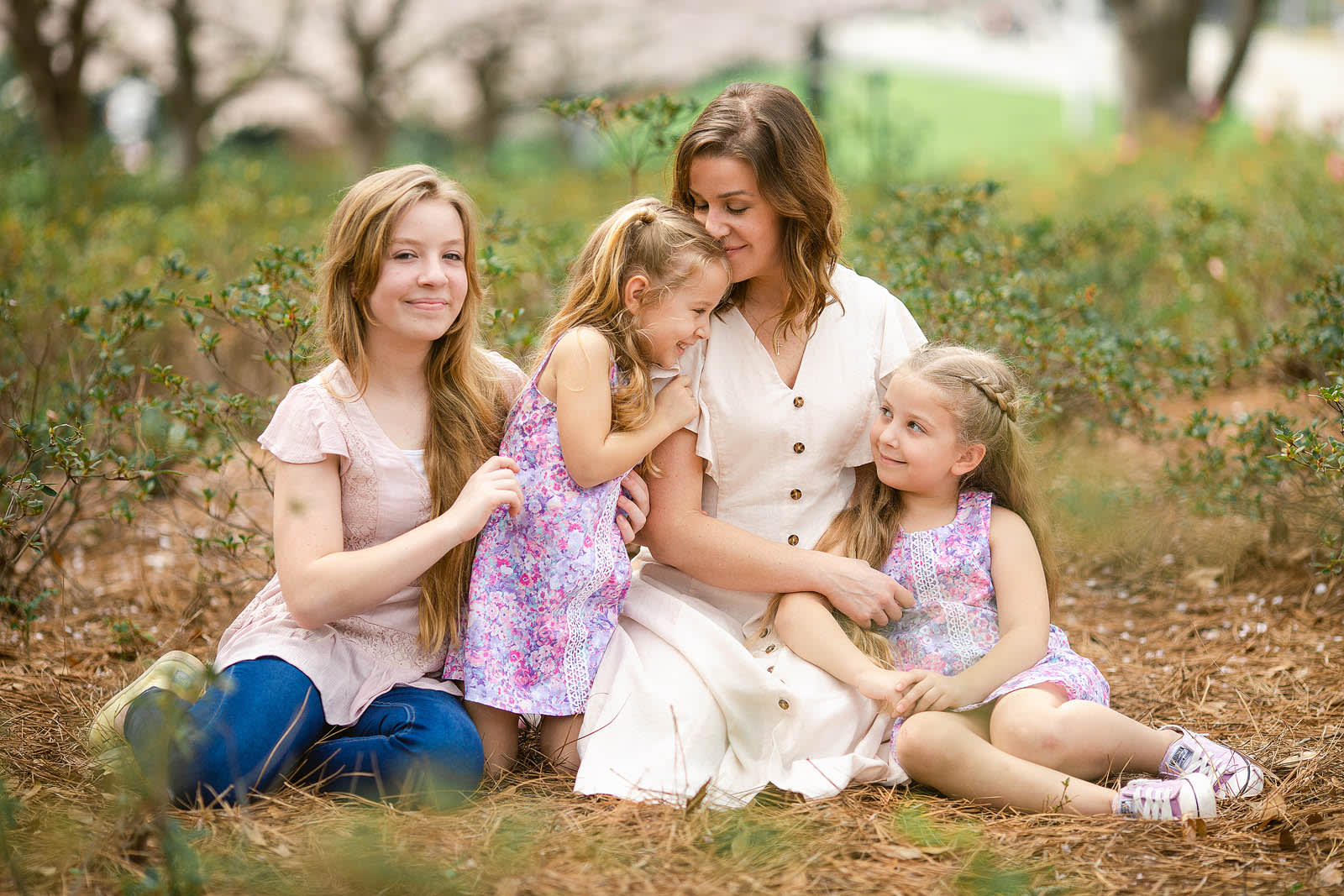 Azalea Garden is one of the best locations in Raleigh, NC for Spring family sessions
FAQ:
What if it rains?
Unfortunately, the weather sometimes gets in the way of scheduled sessions and they have to be rescheduled.
I will reschedule if…
It is extremely muddy from rain prior to a session.

There are weather warnings or advisories.

It is raining or there is a high chance of rain during your session.

It is unbearably hot or extremely cold or it is very windy.
I check the weather forecast throughout the week so that I know what to expect on the day of a session.
Can we bring our pet?
No, pets are now allowed in Azalea Garden.