Best Locations For Professional Photo Session In Raleigh, NC And Surrounding Area
Today I want to share with you my favorite and best locations for professional photo session in Raleigh, NC and surrounding area.
RALEIGH, NC
JC Raulston Arboretum
Address – 4415 Beryl Rd, Raleigh, NC 27606
When: Winter, Spring, Summer and Fall
JC Raulston Arboretum is the most beautiful place in Triangle area during all season. Beautiful narrow paths, well-groomed green lawns, evergreen plants, blooming trees and bushes will impress you and you will love with place for ever.
WRAL Azalea Garden
Address – 2619 Western Blvd, Raleigh, NC 27606
When: Spring and Summer
Wonderful fragrances of blooming flowers and bushes fill the air during all spring and summer. If you are dreaming about wonderful pictures with colorful backdrops WRAL Azalea Garden is definitely for you.
Pullen Park
Address – 520 Ashe Ave, Raleigh, NC 27606
When: Summer and Fall
Did you know that Pullen Park is the first public park in North Carolina and 5th oldest operating amusement park in the US and 16th oldest in the world! Wow! It is great for all families but most of all with small kids. You can enjoy Gustave A. Dentzel Carousel, Kiddie Boats and C.P. Huntington mini-train as soon after our photo session!
Lafayette Village
Address – 2702 Farrell Rd, Sanford, NC 27330
When: Summer, Fall, Winter and Spring
Lafayette Village is a European-style village in North Raleigh. Architecturally designed and built to depict a European village. Absolutely unique and gorgeous place.
CARY, NC
North Cary Park
Address – 1100 Norwell Blvd, Cary, NC 27513
When: Fall
I love to photograph families in North Cary Park every single Fall. A lot of old trees became multi color in this time of the year. Perhaps there are the most colorful falling leaves that I've ever seen in Triangle area.
Sears Farm Road Park
Address – 5077 Sears Farm Rd, Cary, NC 27519
When: Spring, Summer and Fall
I just love this park! Its landscape with pampas grass and old willow trees was really unique and different from all other locations in Triangle area. It was renewed last spring, but it is still very pretty for family photo sessions.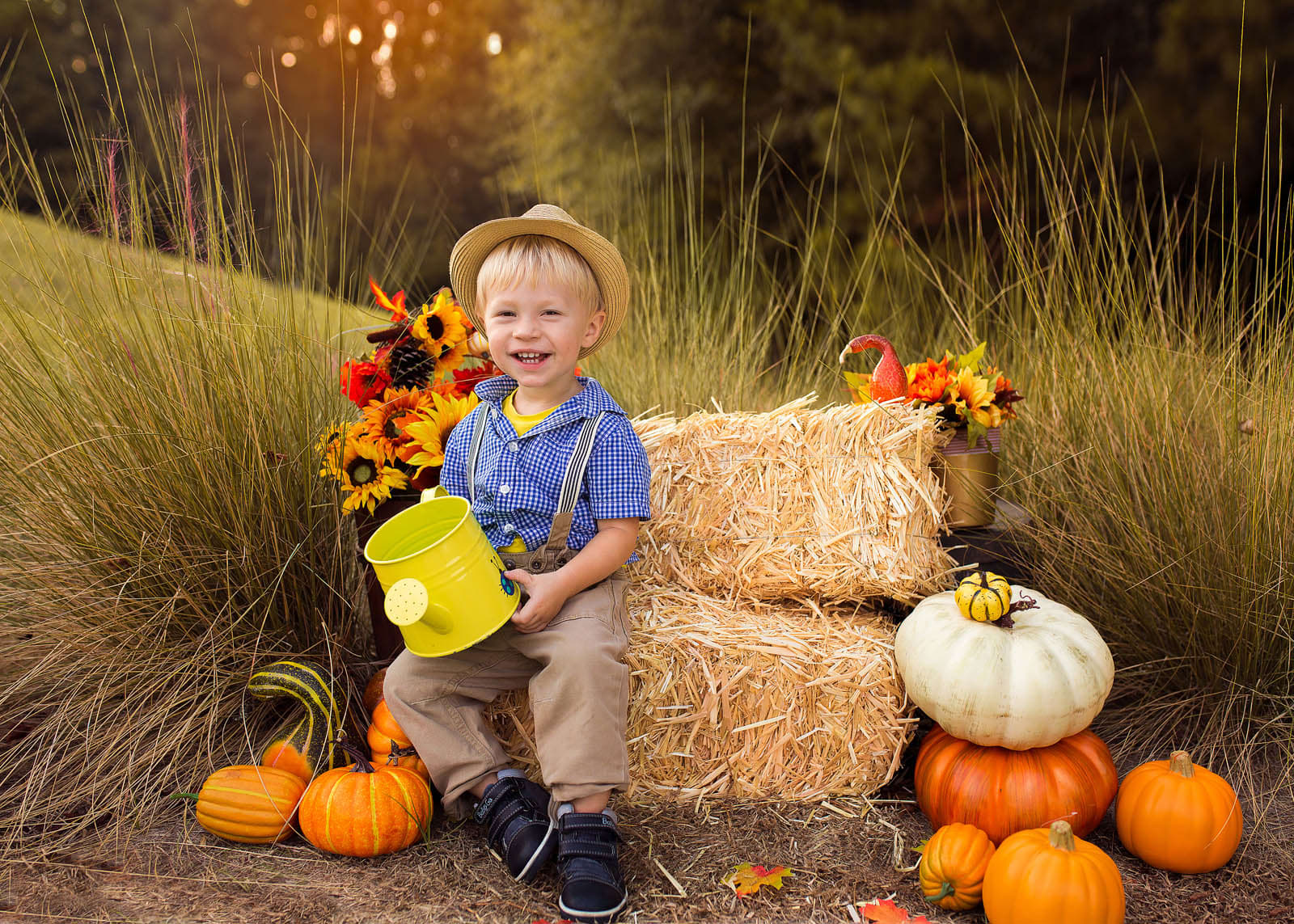 MORRISVILLE, NC
Lake Crabtree County Park
Address 1400 Aviation Pkwy, Morrisville, NC 27560
When: Summer and Fall
I opened this park for myself just a year ago and met with 3 lovely families over there already. Lake's bank with a lot of uliginous plants are looking attractive on photographs. Great location close to Raleigh and Cary.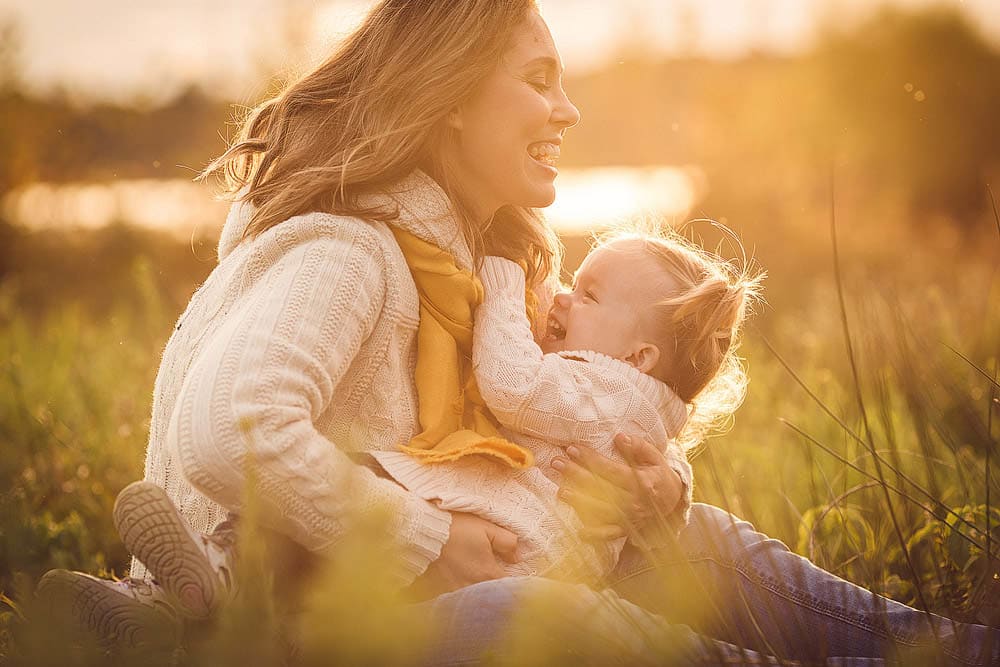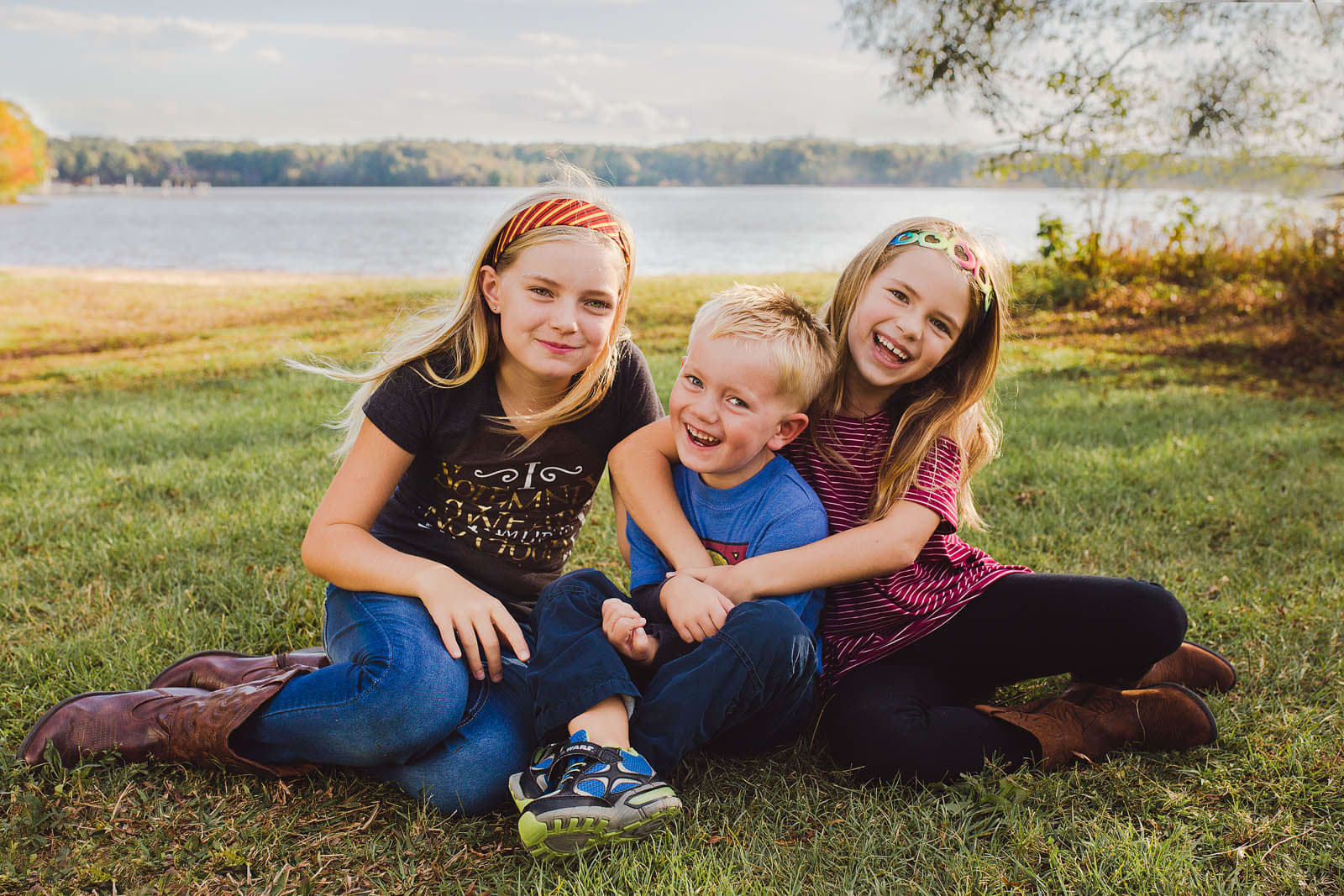 HOLLY SPRINGS, NC
Sugg Farm Park
Address – 2401 Grigsby Ave. Holly Springs, NC 27540
When:  Fall and Winter
Sugg Farm Park with it's wide open fields, old farm fencing, high grass and old trees is a great location for family photo session.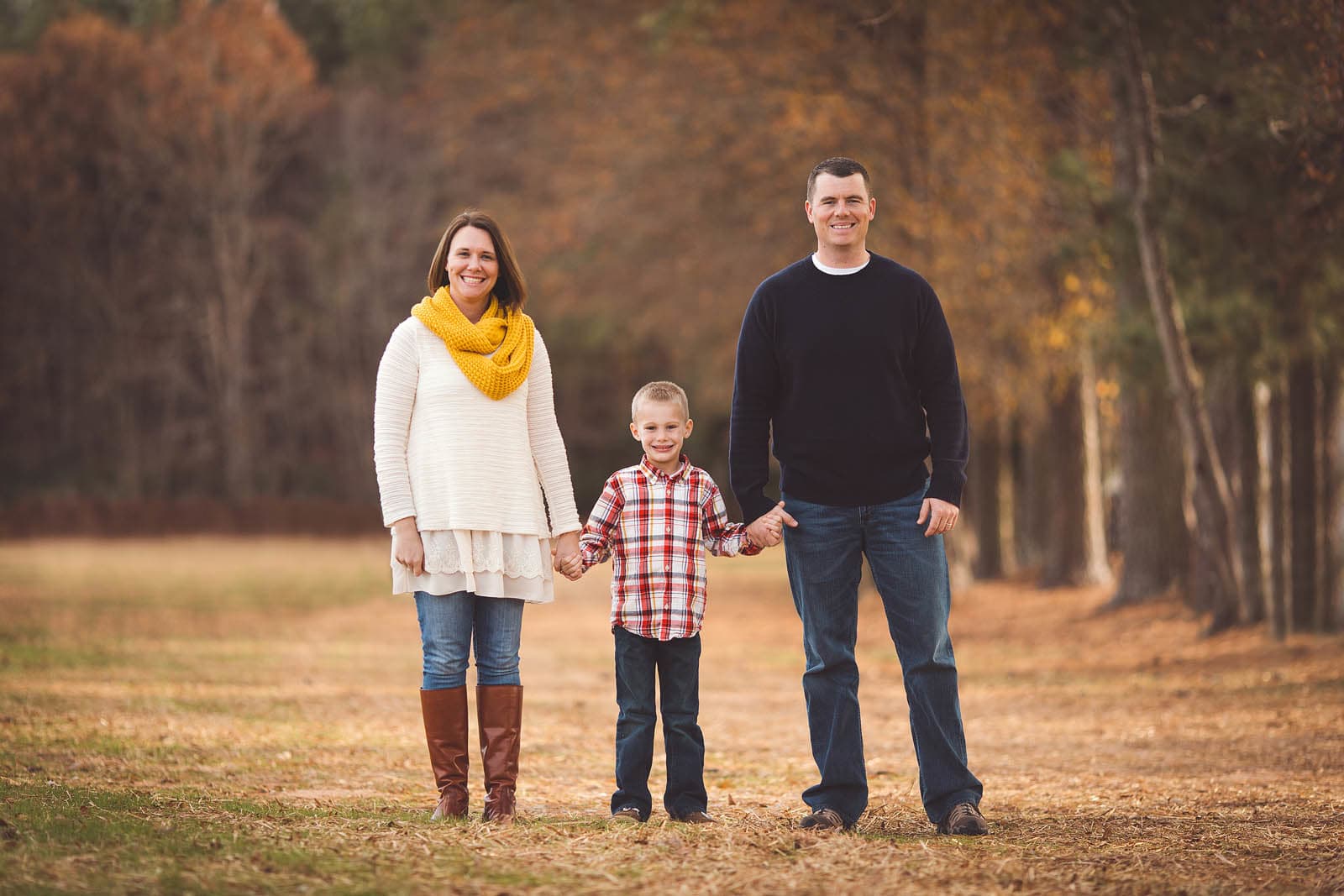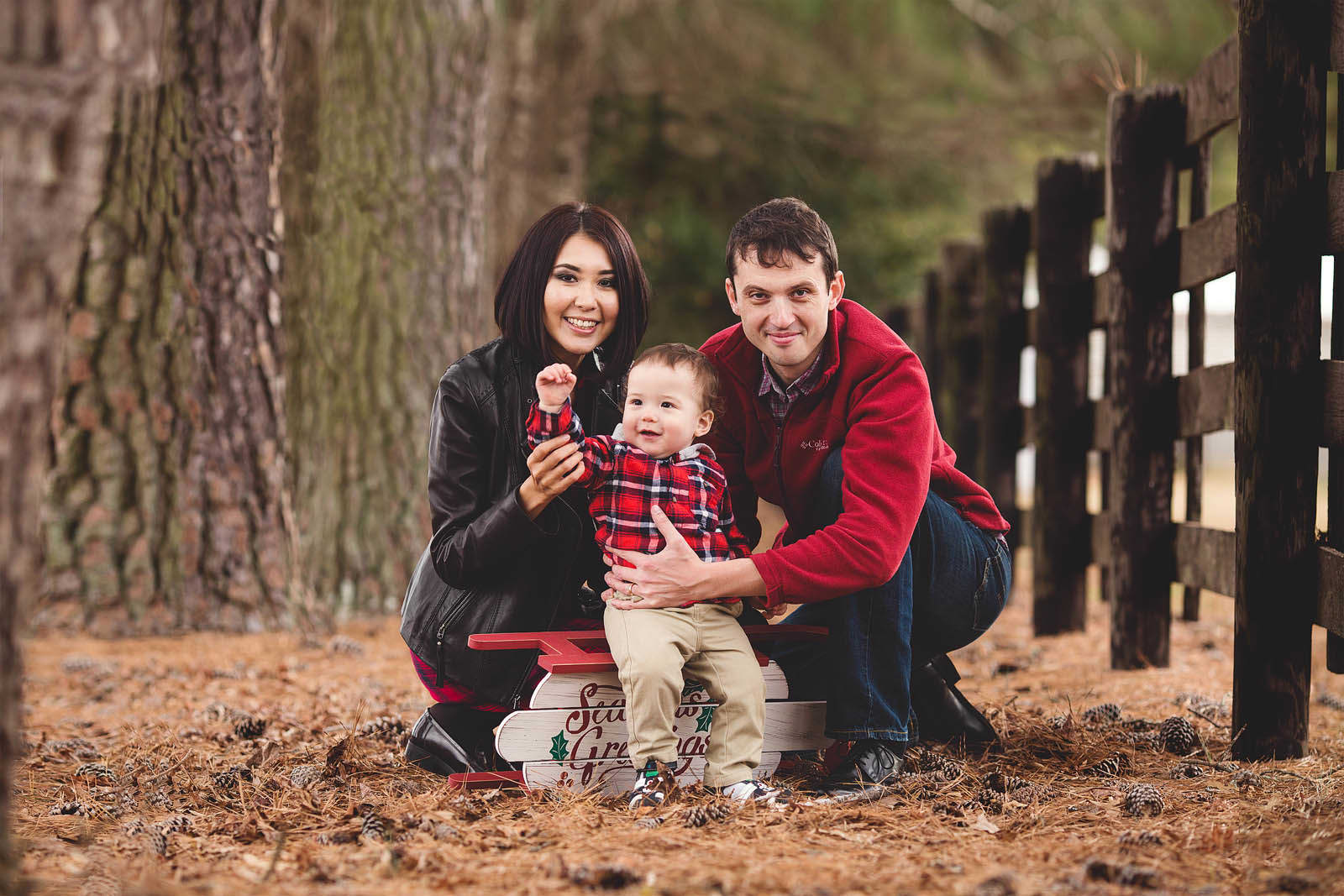 If you would like to book a Photo Session with Victoria Vasilyeva Photography please contact me today. I do serve Apex, North Carolina and surrounding area (Raleigh, Greensboro, Garner, Wake Forest, Holly Springs, Fuquay-Varina, Cary, Durham, Morrisville, Knightdale). I offer family, kids, maternity and newborn packages.