WHY OUTDOOR FAMILY PHOTO SESSION ARE NOT THAT STRAIGHTFORWARD…
It's not often that something tweeted by Kim Kardashian strikes a chord with me. But, as a family photographer, this really made me smile. It's the perennial question: how do you get children to behave for an outdoor family photo session?
According to the Metro newspaper, the reality TV star tweeted: 'I don't think you really understand how hard it is to take a good family pic.' She captioned the snap which featured Kim, Kanye and their three children, North, Saint, and baby Chicago. 'This was all we got before all three kids started crying. I think I cried too,' she added. In the snap Kim is holding Chicago while Kanye stands next to her, and behind their four-year-old daughter North who is standing on her mother's feet. Saint is looking off to the side and apparently Kim was holding the back of his shirt to keep him from running away. Clearly she needed help on how to get children to behave for an outdoor family photo session.
As the mother of three boys and family photographer of countless families, this struck me as very honest and real. It's not always easy to get children to cooperate with a family photo session when they would rather be running around, playing, getting dirty and generally being anywhere but standing smiling for the camera while a photographer faffs about endlessly.
SO HOW DO I GET CHILDREN TO BEHAVE FOR AN OUTDOOR FAMILY PHOTO SESSION?
That's why I make my outdoor family photo sessions fun for kids. My family sessions are informal and relaxed and involve a lot of laughter. I make the shoot dynamic so that the children don't get bored and play up. For example, we often hold the photo session outside so they can run around, kick a football, blow bubbles and generally be children, It's not realistic to expect them to sit still for ages, smiling nicely for the camera. So I capture them playing with their favorite toys, cuddling their favorite teddies, running around, drinking tea and generally having a blast doing what it is they like to do.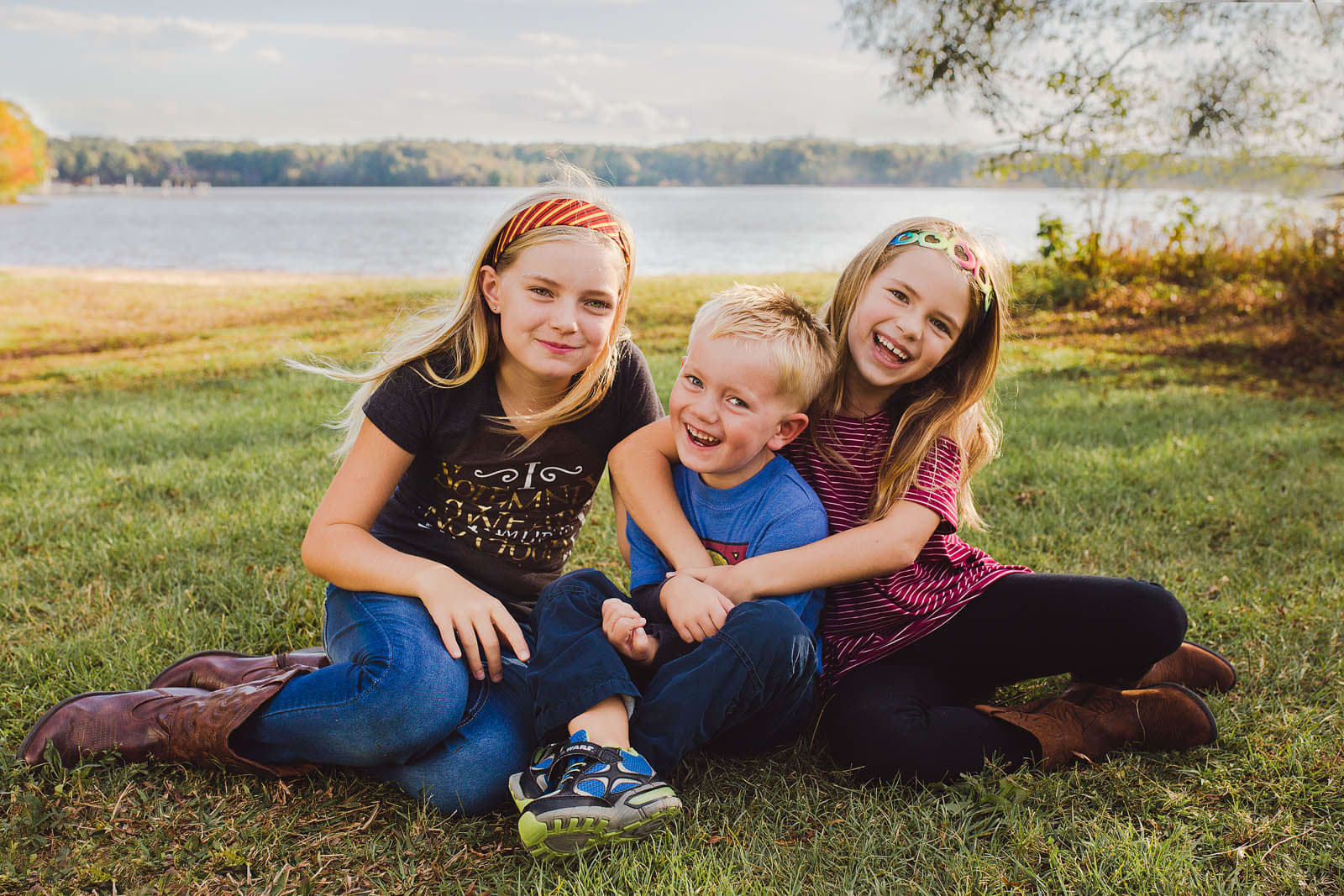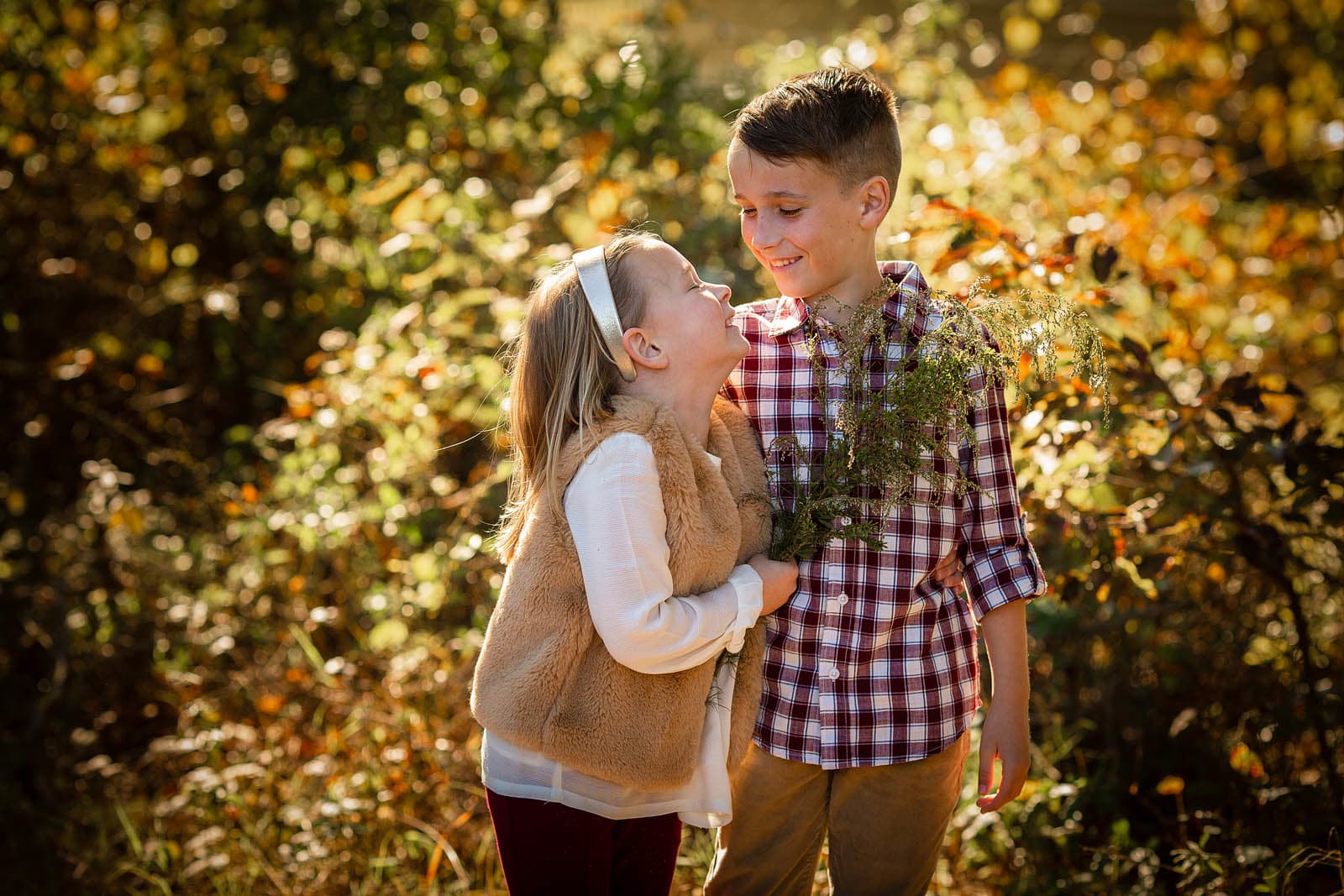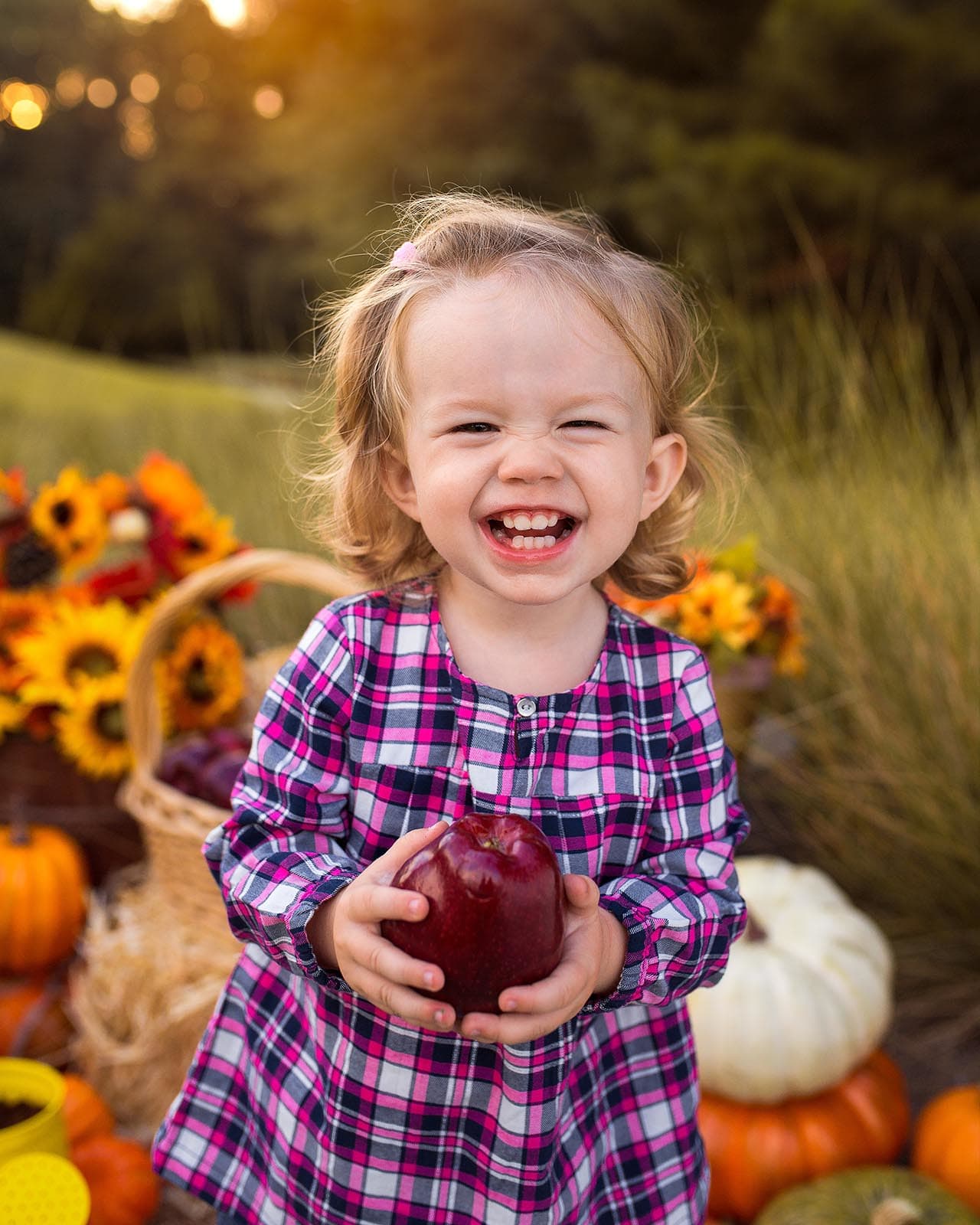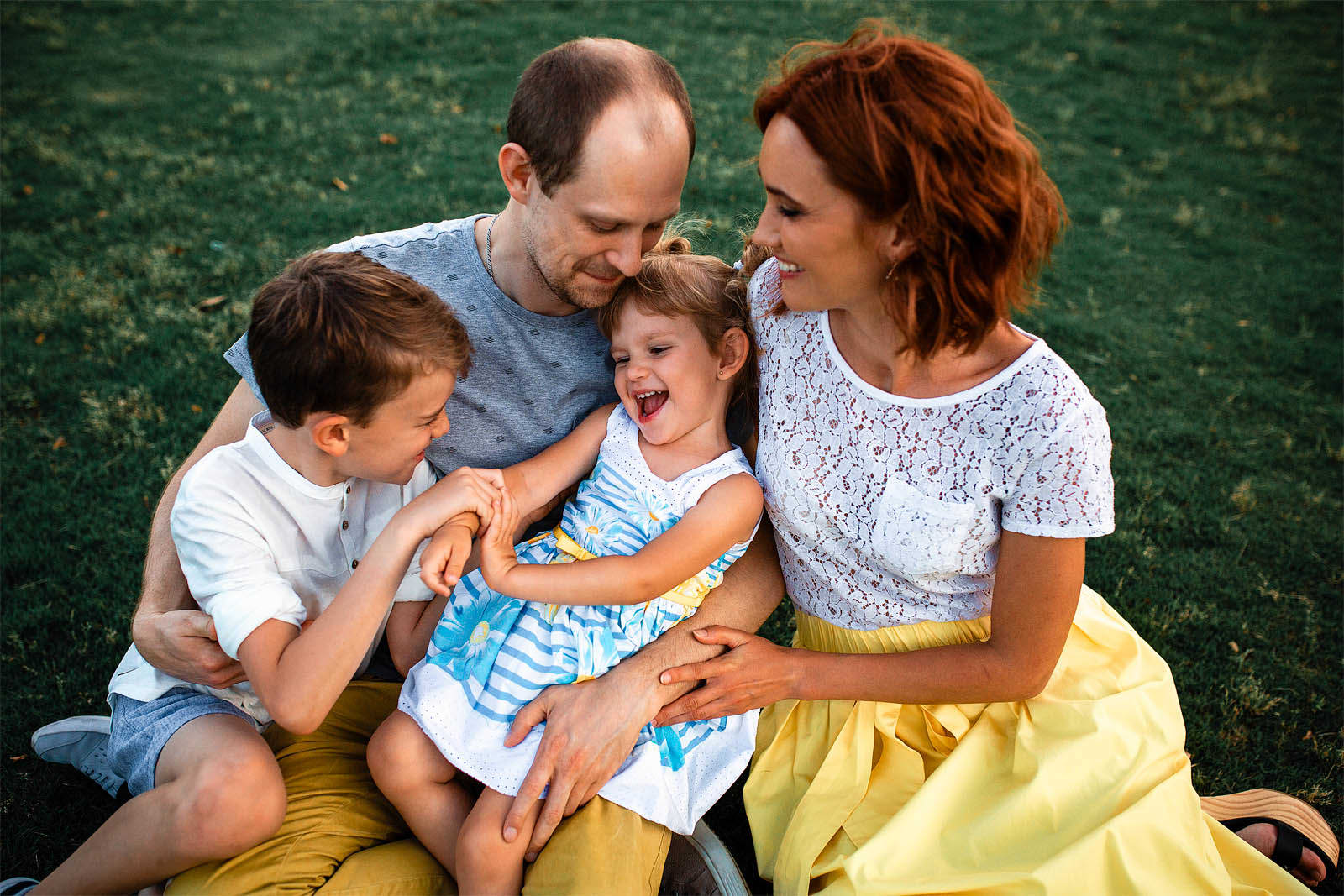 To book your outdoor family photo session, please fill in a contact form and I will get in touch with you shortly.
I do serve Raleigh, North Carolina and surrounding area (Apex, Cary, Durham, Morrisville, Wake Forest, Holly Springs, Knightdale, Chapel Hill, Greensboro, Garner, Fuquay-Varina). I offer family photo session, engagement photo session,  maternity photo session, kids photo session, FRESH 48 photo session  and lifestyle newborn photo session.