Outdoor Family Photographer in Raleigh, NC
My top priority is always to provide you with a collection of images with beautiful blend of posed and candid moments that can be used for walls, albums, cards/gifts, crafts and online sharing.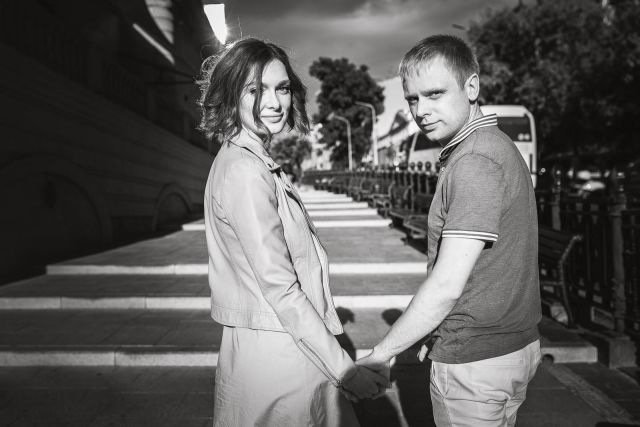 5 tips for outstanding outdoor photo session:
CHOOSE A RIGHT LOCATION
Depends on the quantity, ages, characters of my clients I advise them a variety of locations to fit their family's style and vibe. Small kids love to run around, and we want kids to be happy to make better photos. I will never choose a place where kids aren't allowed to run, touch things or will have a lot of rules to follow. There are a lot of places where kids can explore a little bit, places that they will enjoy, keep their interest and take advantage of these moments. Choosing a spacious location also helps to keep random people from getting in your photos, because you can move to the less crowded spots.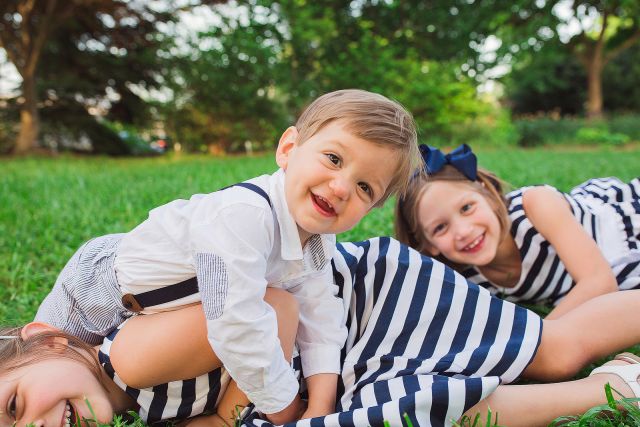 THINK ABOUT MATCHING OUTFIT
Choosing what you will wear for your photo shoot is a huge decision that can make or break your family session! I know that sounds dramatic…but, if you accidentally wear something that isn't flattering on camera or something that you don't feel confident in… it can ruin the experience for you! So, here are some of the best ways to choose what to wear:
BE COMFORTABLE – Most importantly, be sure that everyone is comfortable, especially little ones. If outfits are uncomfortable, it will be seen in photographs. Keep in mind that clothing choices can be used to tell a story about the person wearing them.
ADD LAYERS – Adding layers to your outfits always looks stunning in portraits! Also, we can remove layers to create multiple different looks with just one outfit!
TEXTURES and ACCESSORIES – When planning your outfits, don't forget to plan accessories! Stacks of bangles, long necklaces, scarves, hats, bright shoes and other add-ons can make or break an outfit! Shoes, jewelry and other accessories are important, so be sure to give them some thought.
HAIR + MAKEUP + NAILS – This is another HUGE part of a photo session that can completely alter the overall outcome of your images! I HIGHLY recommend professional hair and makeup to ALL of my clients for so many reasons.  I'm not just saying it to get you to spend more money! It really does make HUGE differences.

WEATHER
Unfortunately, the weather sometimes gets in the way of scheduled sessions and they have to be rescheduled. Light rainy or windy days will even benefit us so you don't need to worry about them. Usually it helps to make more dynamic photos than perfect sunny weather.

THINK ABOUT MUST-HAVE PHOTOS IN ADVANCE
This is one of the most important things that I always ask my clients to think about before our meeting. I really want you to be happy with the result of our outdoor photo session and always opened to the ideas of my clients and doing my best to bring them in to life. I always visit the place in advance to find the best light, the most photogenic backdrops and to check all details. Please share your wishes with me in advance!

WHAT TO BRING?
Be sure that everyone are well rested and fed before you arrive. We want to start with everyone in a good mood! Don't forget to pack hairbrush, snacks and drinks, baby wipes/tissues, favorite toys for babies, makeup for touch ups, mirror and any items you want included in photographs.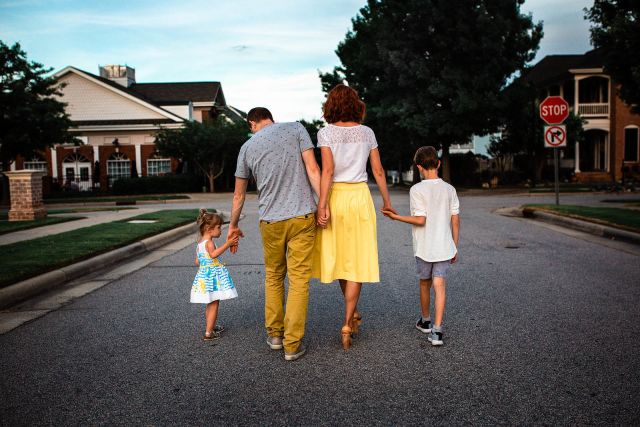 Are you ready to book your Outdoor Photo Session?
Please contact me today in case you have any questions and would like to discuss the booking process. I look forward to meet you and your lovely family.
Professional Photographer Services Reach:
Victoria Vasilyeva Photography currently located and serve Raleigh, North Carolina and surrounding area (Apex, Cary, Durham, Morrisville, Wake Forest, Holly Springs, Knightdale, Chapel Hill, Greensboro, Garner, Fuquay-Varina).