Outdoor Lifestyle Photo Session With Lovely K Family.
As a lifestyle family photographer, I cherish all and every single picture that I ever made.  My photos are telling a story. My photos are full of sincere feelings that help you to see and to sense the atmosphere of past days. Some of them become my favorites and I share them with other people even after many years.
Today, I want to share with you one of those lifestyle family photo sessions. It took place in one of my favorite places. Lovely pond, old high pine trees, wooden bridge and a huge field make this place absolutely unique.
We met with K Family on a sunset. The sun's rays have filled the clear air with a magical color. Light and warm wind wiggled yellowed leaves on the trees. It was just beautiful, calm and relaxing evening.
Lifestyle Family Photographer in Raleigh, NC
When photographing families with infants or toddlers, I usually like to watch and sometimes to give just gentle and relaxed directions. This is the best way to capture authentic moments. All  kids are just adore to play. Playing games helps to create the mood and at the same time makes it so easy to be yourselves.  That is what I ask parents to do during my lifestyle family photo session! That is what helps me to show your personalities and to capture your natural expressions.
I am very thankful to this wonderful family for leting me to capture and share with my followers so many beautiful and priceless moments. I hope you will enjoy the pictures!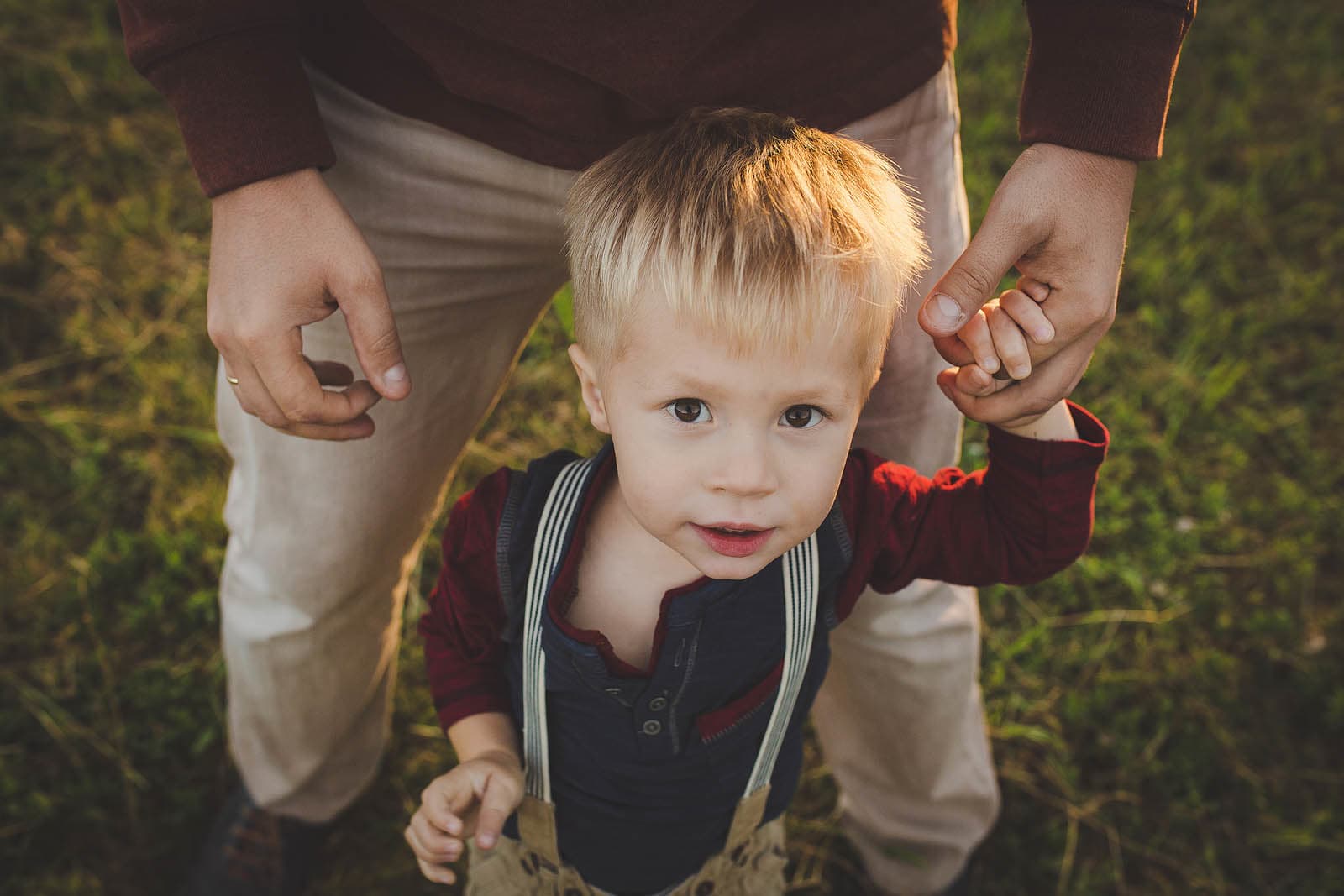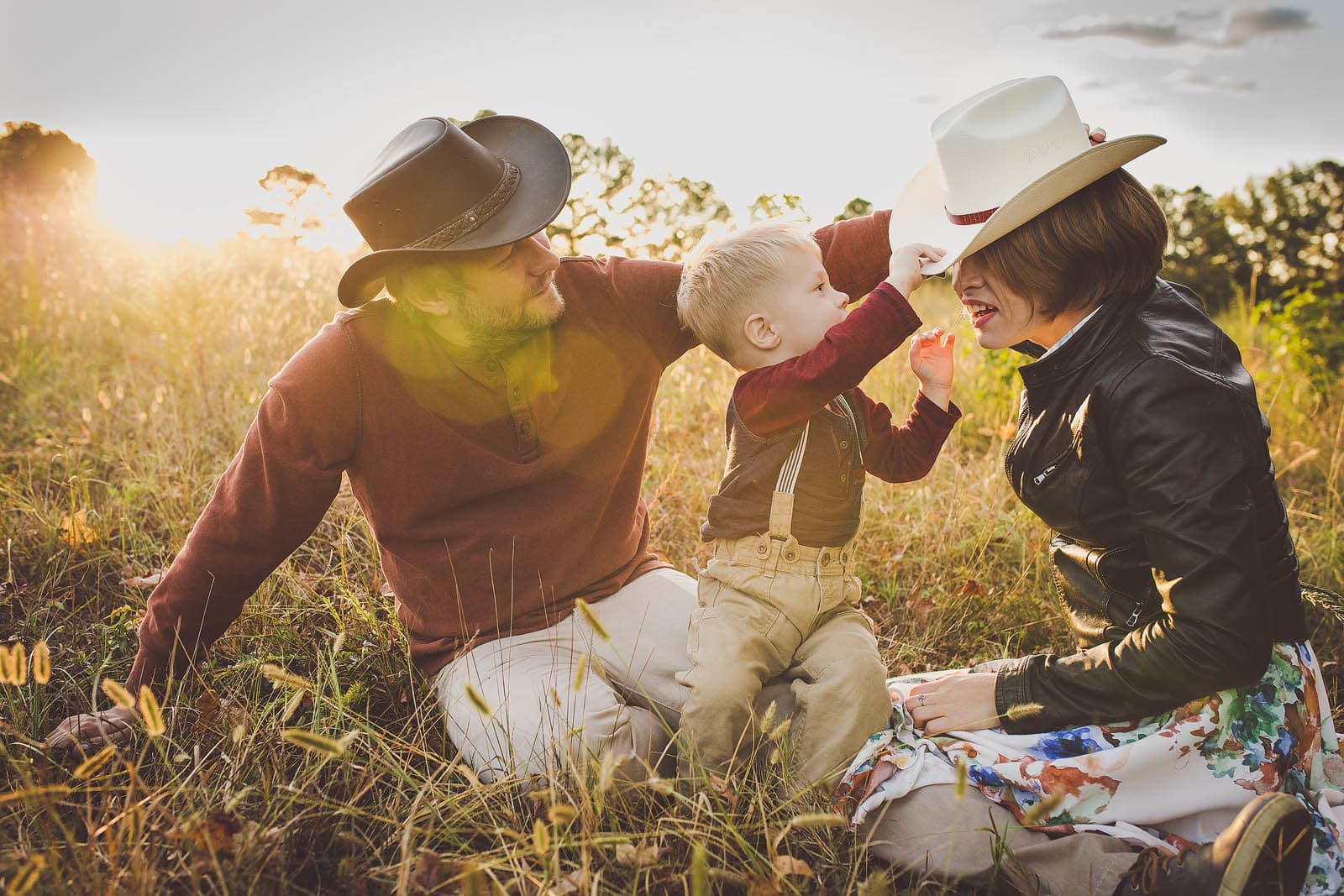 Are you ready to book your outdoor lifestyle family photo session with Victoria Vasilyeva Photography?
Please fill in a contact form and we will get in touch with you shortly.
I do serve Raleigh, North Carolina and surrounding area (Apex, Cary, Durham, Morrisville, Wake Forest, Holly Springs, Knightdale, Chapel Hill, Greensboro, Garner, Fuquay-Varina). I offer engagement photo session, maternity photo session, kids photo session, family photo session and lifestyle newborn photo session