Professional Family Portrait Photographer in Raleigh, NC
Victoria Vasilyeva Photography – Professional Family Portrait Photographer in Raleigh and surrounding areas. I help you put family photo sessions together. I make it a fun and an easy expirience. I help you take advantage of beautiful outdoor locations near you: JC Raulston Arboretum, WRAL Azalea Gardens, Pullen Park, Lafayette Village, North Cary Park, Sears Farm Road Park, Lake Crabtree County Park, Sugg Farm Park and many other great locations. Click HERE to see more information abour my favorite locations where you could take family portraits.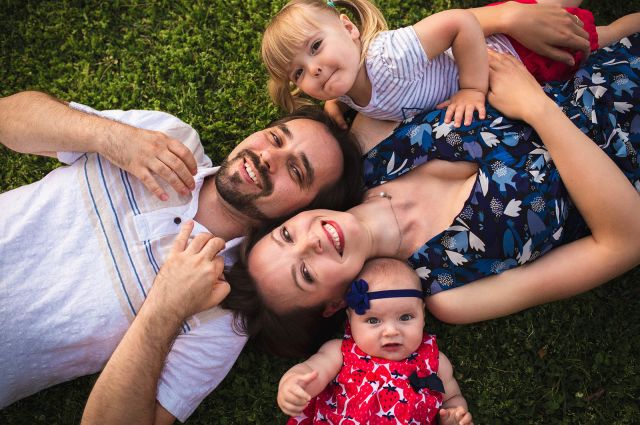 Start a Family Tradition with Family Portraits Photography
Did you think of taking your family portraits but it just hasn't happened? Perhaps you could not find a good location, or get your family together. Perhaps your could not find a professional family portrait photographer or just keep putting it on a to do list. Take advantage of time your family has together and contact me today for your FREE consultation.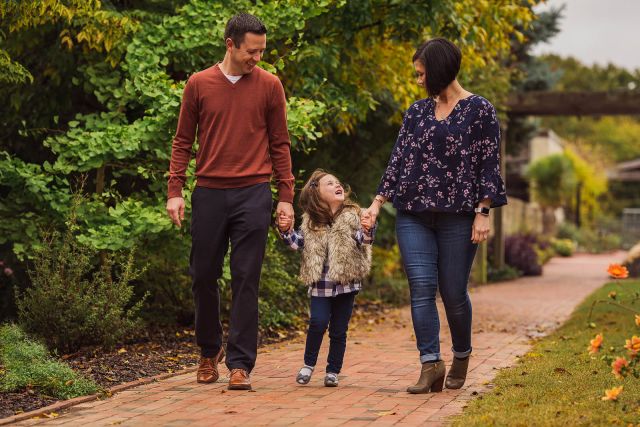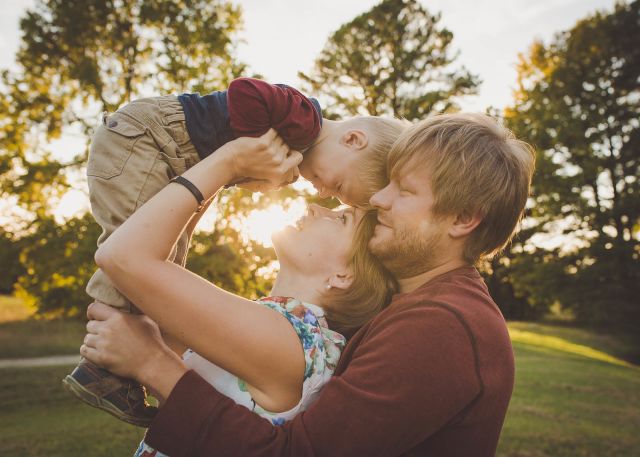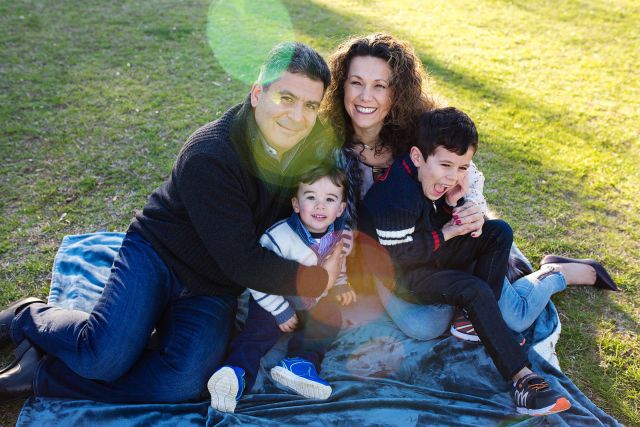 Why Choose Victoria Vasilyeva Photography – Family Portrait Photographer
1. Choose between full photo session and mini photo session.
2. Customize your final product in multiple ways.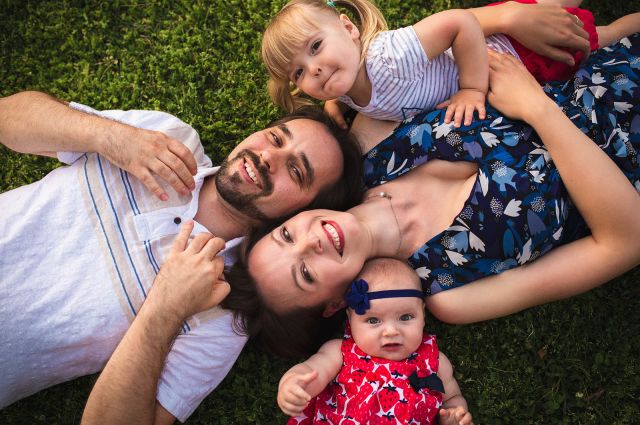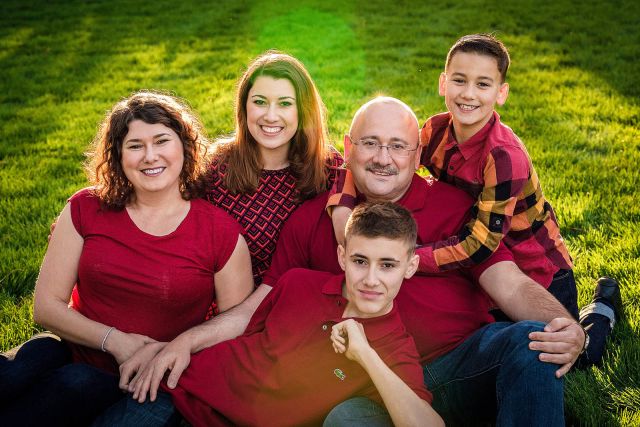 Are you ready to book your Family Portrait Photo Session?
Please contact me today in case you have any questions and would like to discuss the booking process. I look forward to meet you and your lovely family.
Family Portrain Photographer Services Reach:
Victoria Vasilyeva Photography currently located near the city of Raleigh, she  travels to multiple areas all over Raleigh for family portrait photography services: Holly Springs, Durham, Chapel Hill, Apex, Cary, Greensboro, Morrisville, Fuquay-Varina, Knightdale, Wendell, Zebulon, Wake Forest and Garner.