Celebrate Your Motherly Joy With Victoria Vasilyeva Photography – Maternity Photographer in Raleigh.
Are you expecting a baby? congratulations! As a mother of three lovely boys, I know that pregnancy is the most exciting time in every woman's life. As a professional maternity photographer in Raleigh and surrounding areas, I love capturing these gorgeous moments to keep them for you and your family forever. I use my instincts, attention to details, and experience to capture  artistic and unique images that truly celebrate the miracle of being a mom. Don't wait too long! Best time for your Maternity Photo Session is 28 to 34 weeks.

Booking your maternity photo session.
Nine months will pass extremely fast. You will miss your pretty belly and all the feelings associated with it. Make sure to book your maternity photo session in advance. Contact me to discuss all details for all the necessary preparations.
Why Choose Victoria Vasilyeva Photography, Raleigh Maternity Photographer
First of all expecting a baby is one of the most important times in a family's life. Usually it happens once or twice for many of us. As Raleigh Maternity Photographer, I strive to capture these memories as beautiful works of art that will be passed down for generations to come. Although, pregnancy is a time of many changes, it is also a fleeting magical moment. It should be captured with maternity photography.  These priceless memories can be forever cherished with fine art. As Raleigh maternity photographer, I make that possible for you and your family.
Maternity Photographer Services Reach:
Victoria Vasilyeva Photography currently located near the city of Raleigh, she  travels to multiple areas all over Raleigh for maternity photography services: Holly Springs, Durham, Chapel Hill, Apex, Cary, Greensboro, Morrisville, Fuquay-Varina, Knightdale, Wendell, Zebulon, Wake Forest and Garner.
Maternity Photography Services Offered by Victoria:
Mini Maternity Photo Session or Individual Maternity Photo Session
Mini Maternity Photo Session (60min)
Individual Maternity Photo Session (up to 3 hours).
I have a great package deal when booking a Maternity with a Lifestyle Newborn Session or a Fresh48 Session Package together. Just ask me about it!
It will take place outdoor or in your property or both based on your preferences. Maternity Photo Sessions are limited to 2 individuals. It could be your husband or older sibling. I look forward to hear from you soon.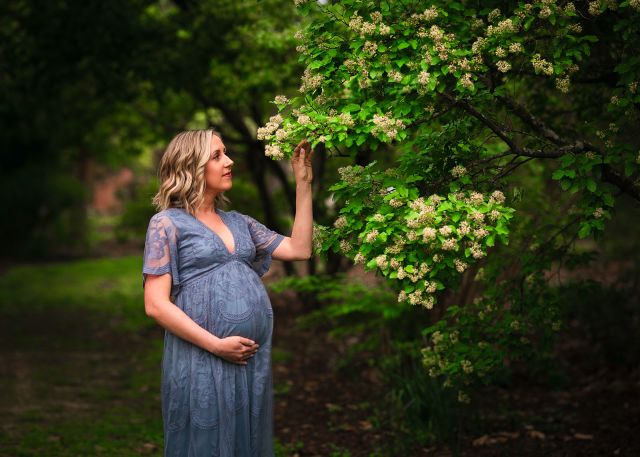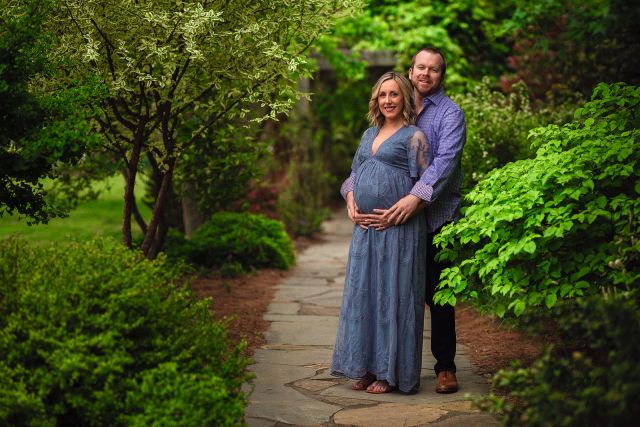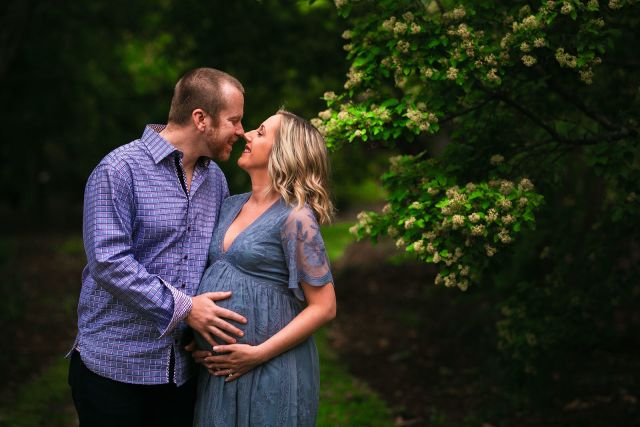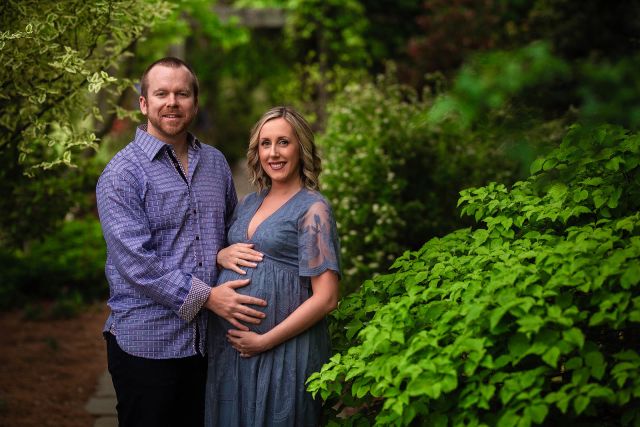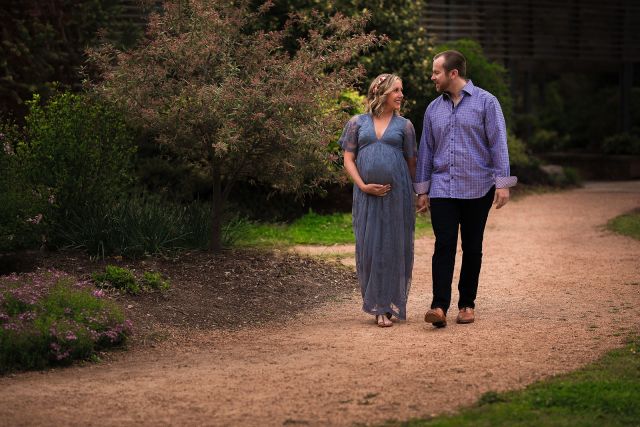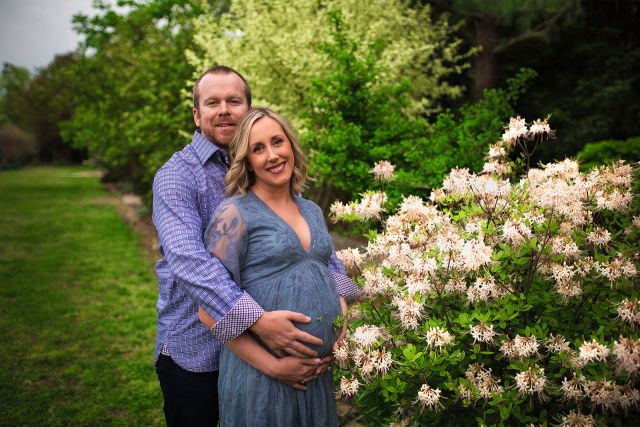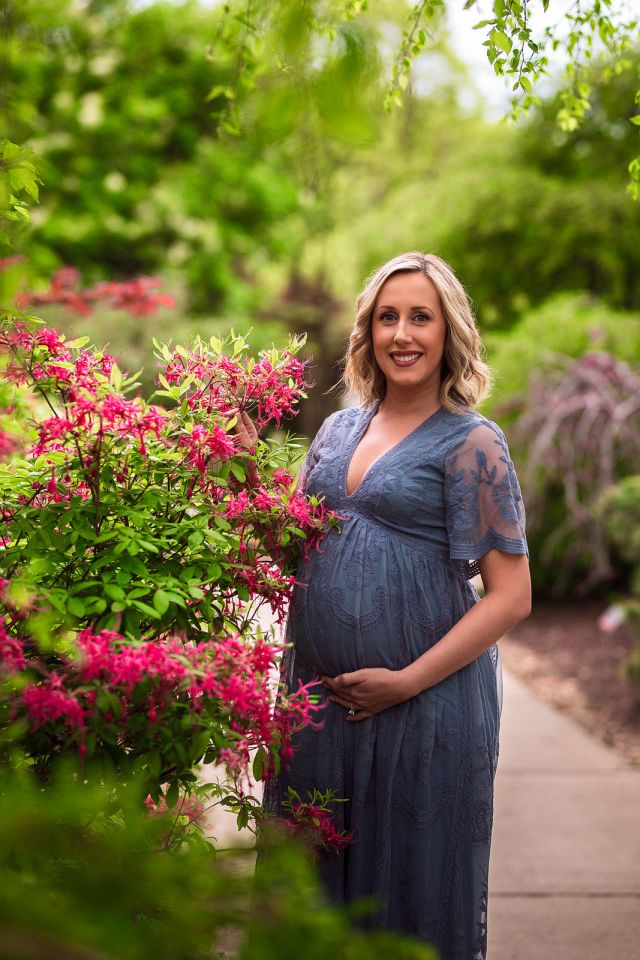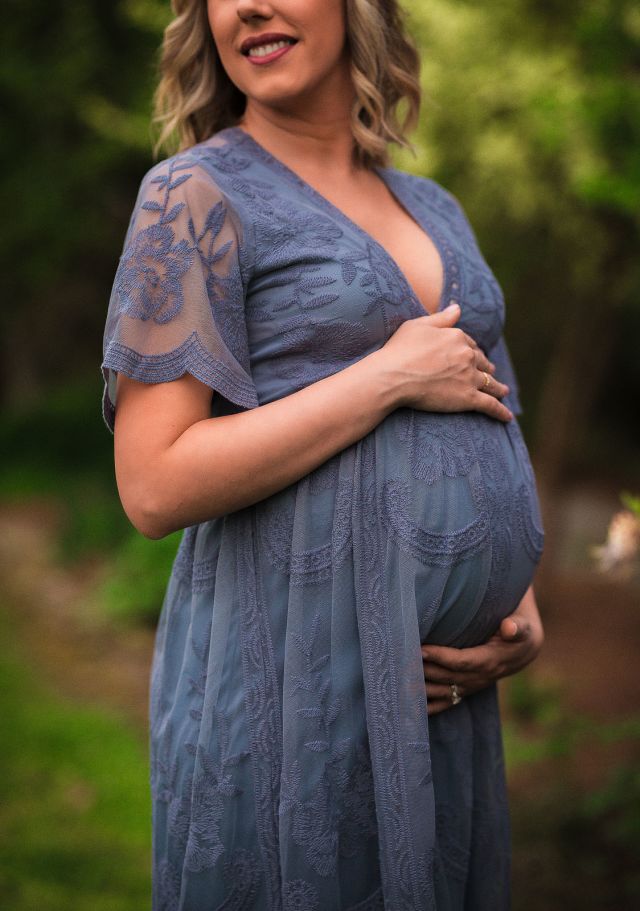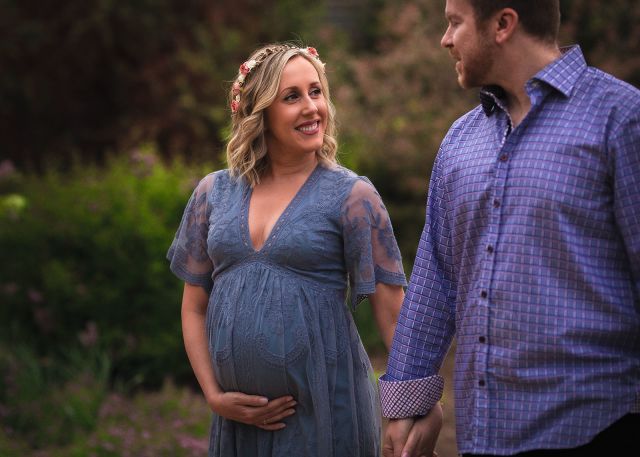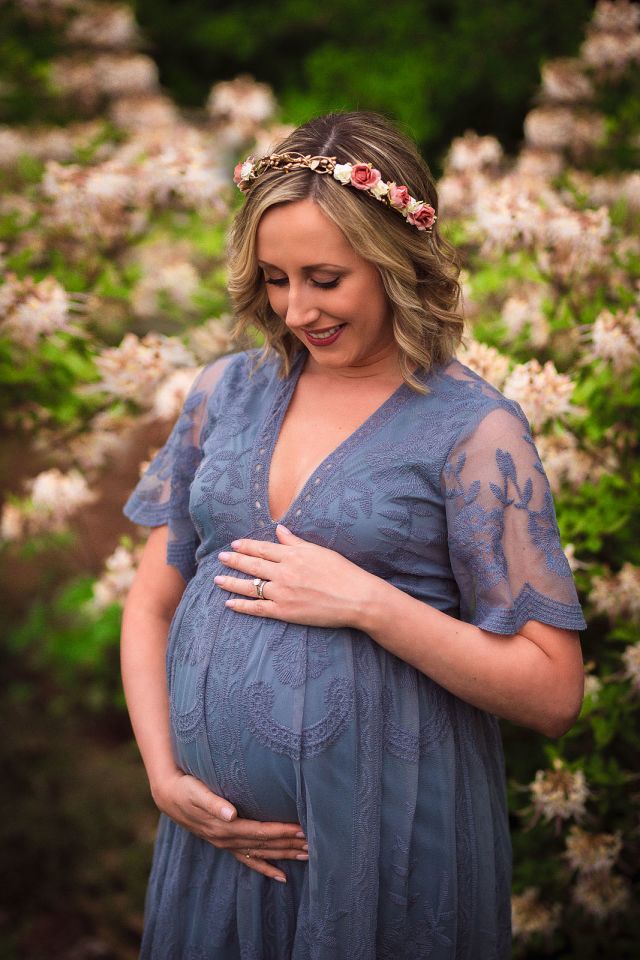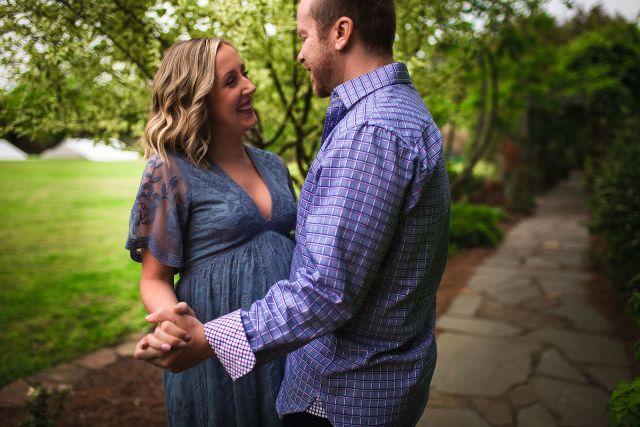 Please check my pricing guige or contact me today in case you have any questions and would like to discuss the booking process.