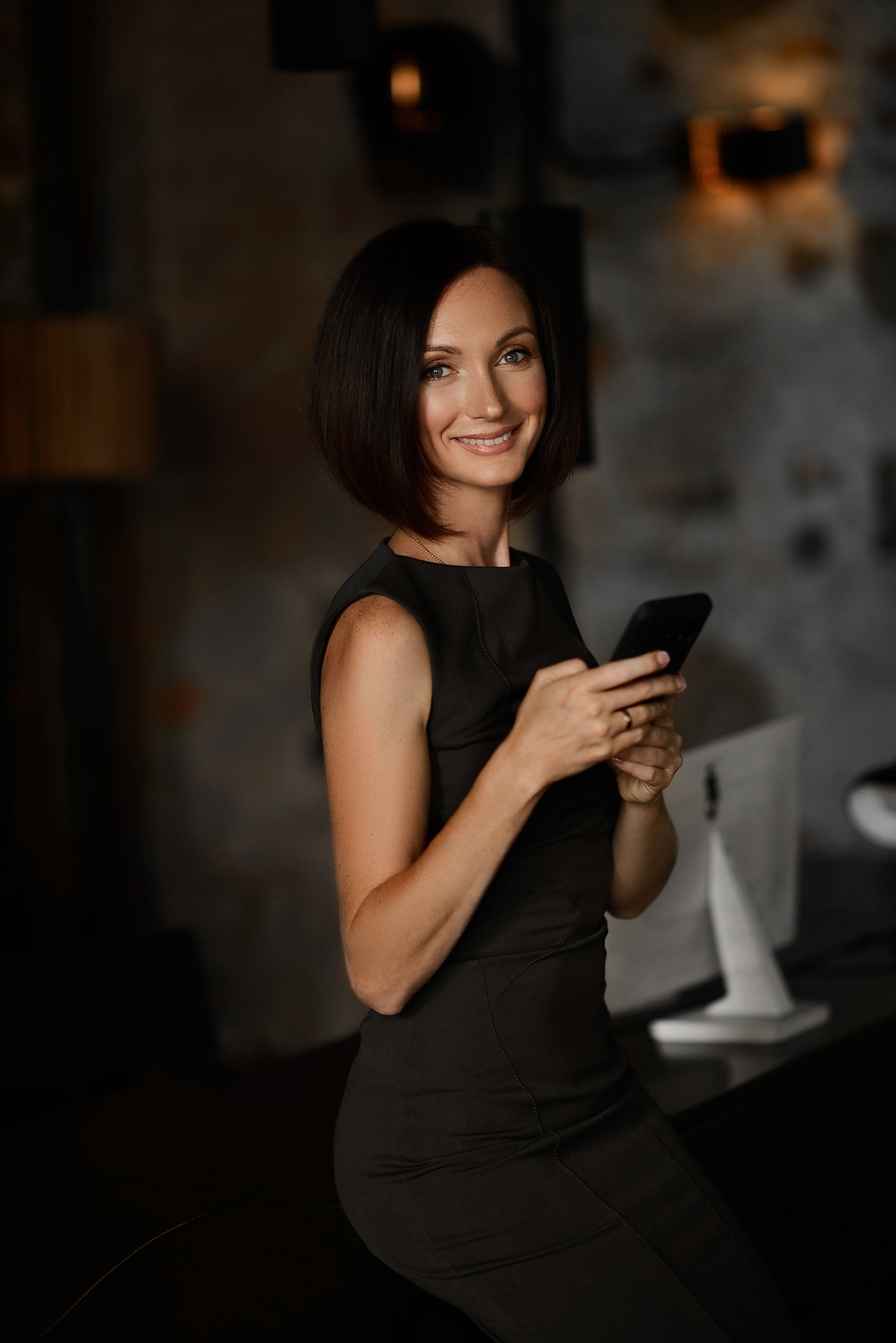 Professional Photographer in Raleigh and surrounding areas.
Victoria Vasilyeva Photography provides professional photography services in the Raleigh area, offering a variety of outdoor and indoor photo shoot options. I am a professional photographer in Raleigh, and will capture your emotions and document the most precious moments of your life. I have an easygoing personality, and will do my best to help you relax and feel comfortable and natural during the photo session. I have an extended experience in photography, and I am constantly improving my skills. When you need true professional photographer and professional images done, don't hesitate to call.
Main Photography Focus:
I am professional photographer based in Raleigh, NC, and I am experienced in family photography, kids photography, maternity photography, newborn photography, FRESH 48 photography, engagement photography. My goal is to create remarkable images, provide excellent customer service and exceed my clients' expectations.
7 reasons to book your photo session with Victoria Vasilyeva Photography:
Victoria Vasilyeva Photography specializes in finished wall art.
I work in client's homes which means you'll have a very comfortable environment for your session where you feel at home.
My average session only takes 45-60 minutes so you're not going to be tied up all day but you'll still get an amazing experience.
I have been in business over 10 years.
I don't have a team so you'll be working with me personally every step on the way.
I offer multiple options to customize your final product and delivery to your home.
Happiest moments of your life saved forever in your family album.
BOOK NOW
---
Main Photographic Reach:
Victoria Vasilyeva Photography has photographed all over North Carolina. The main client areas are Raleigh, Holly Springs, Durham, Chapel Hill, Apex, Cary, Greensboro, Morrisville, Fuquay-Varina, Knightdale, Wendell, Zebulon, Wake Forest and Garner, NC.
Victoria Vasilyeva is a Professional Photographer Who Captures Emotions And Magical Moments
"If you value sincere emotions, smiles and laughter, excitement, a sparkle in the eyes and warm hugs, if you care about every minute spent with your family, we have every chance to become very good friends! If your goal is the same as mine – to capture the moments showing the inner world, character, spirituality and individuality of your family – it will be super easy to find a connection between us and get you the excellent results you want. Victoria Vasilyeva Photography services can address all of your photography needs.
In my opinion, sincere emotions are the most important thing in photography. As an artist I take the time to understand who you are and what you need. I use my skills not just to snap photos, but to craft images that perfectly capture your personality.
I use the truest color, the best natural lighting and the highest quality materials for photo prints, so your images will look flawless and stand the test of time.
If you decide to work with me, I will provide you with all of the following: a photo session preparation guide, a photo session questionnaire and talent to capture, prepare and custom edit your professional images.
I usually spend anywhere between 10 to 20 hours on each client's photo session to ensure that you are receiving exactly the images that you wished for.
I look forward to photographing you and your beautiful family."