Outdoor Family Photography | Photo Session at Sugg Farm Park, Holly Springs, NC
Firstly, I would like to share a great news. New 2019 year started for me with a big changes in my photography life. Every single January I've started with a new photography classes and this year is not an exception. I am full of dreams and wishes about my photography skills to be upped to a new level. For the next 4 months I will work hard under the guidance of one of the most talented portrait photographers and coaches to increase my knowledge in family photography. Most probably I will need models for my portrait photo sessions. Please send me a couple of your recent pictures by email if you are interested to be my model. You will get complimentary pictures for your time.
Outdoor Photo Session at Sugg Farm Park in  Holly Springs, NC with Lovely Family of Three.
That nice and sunny day I spent with this amazingly beautiful family. Can you imagine that this photo session took place after their 6 hours driving from Virginia to North Carolina! Wow, I was really impressed about this fact. Babies are so unpredictable and they may be in a bad mood even after a good nap. Baby J was full of energy and it was a real joy watching him. Family photography is always about feelings and emotions. For family photography it doesn't matter what the feelings are during the photo session, joy or sadness, melancholy or happiness, but keeping these memories is the purpose of family photography, because the time flies so fast and only photographs will help you to keep those fleeting, ephemeral, sensual moments of your life.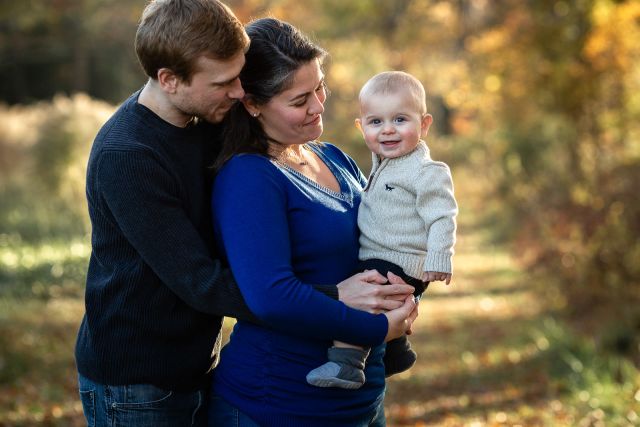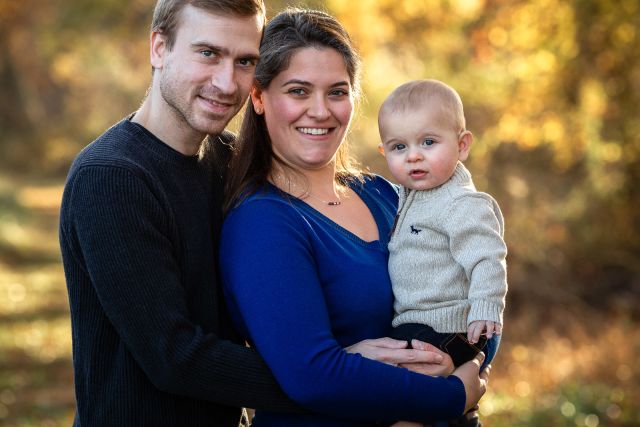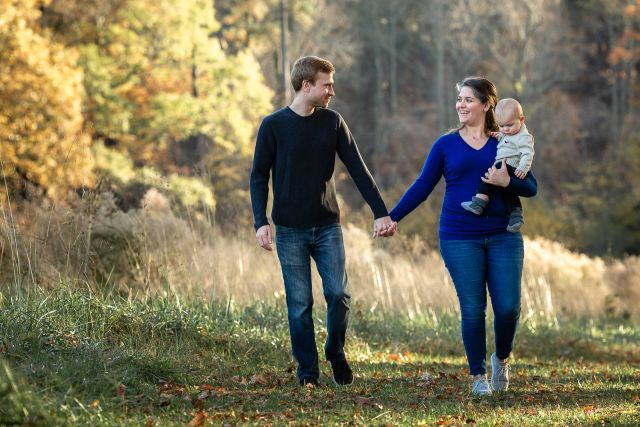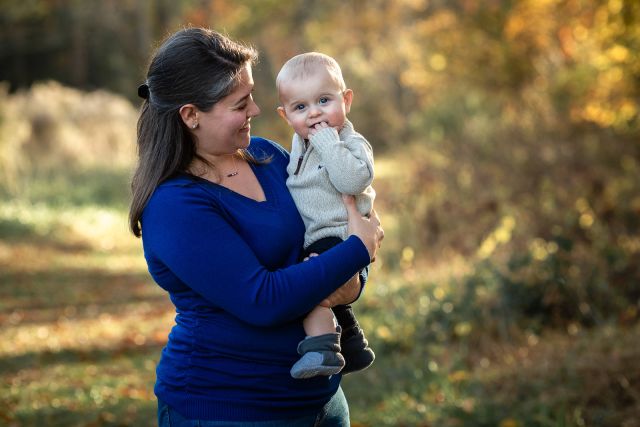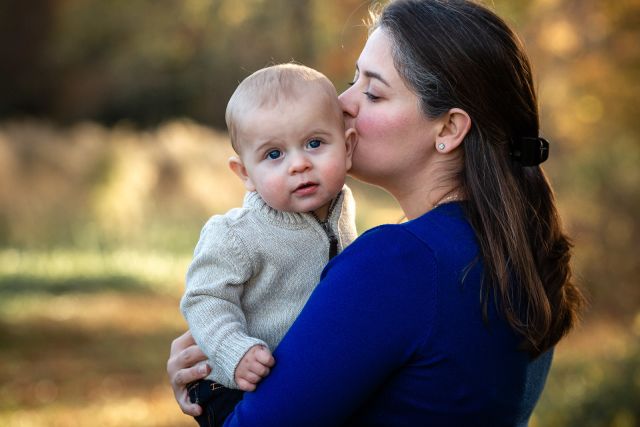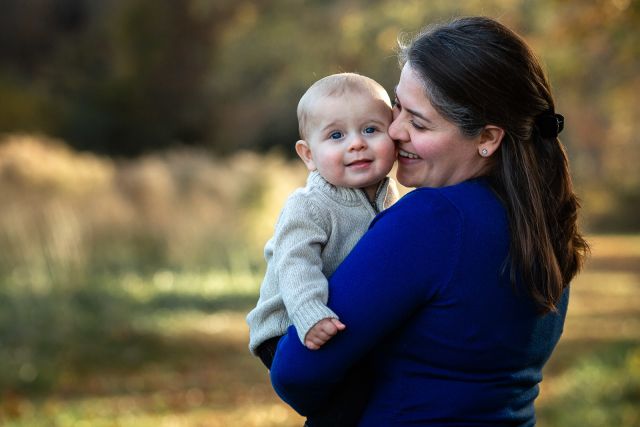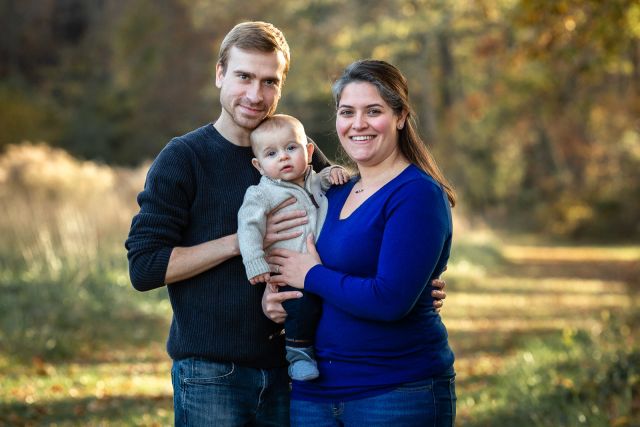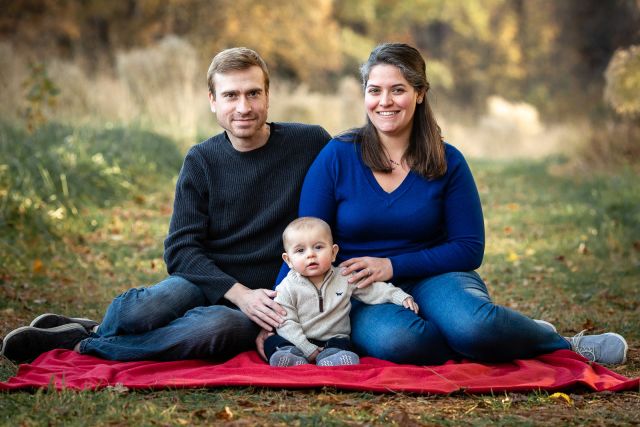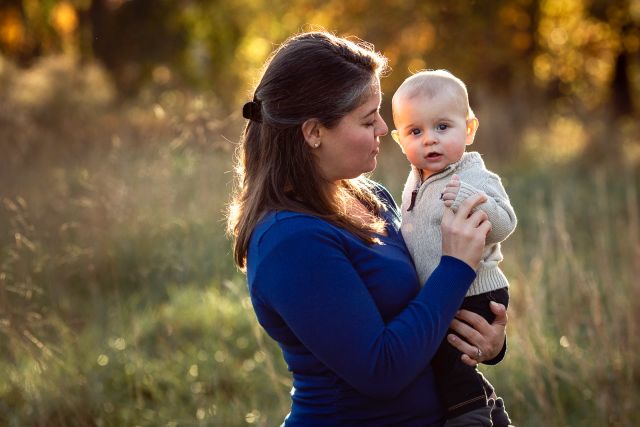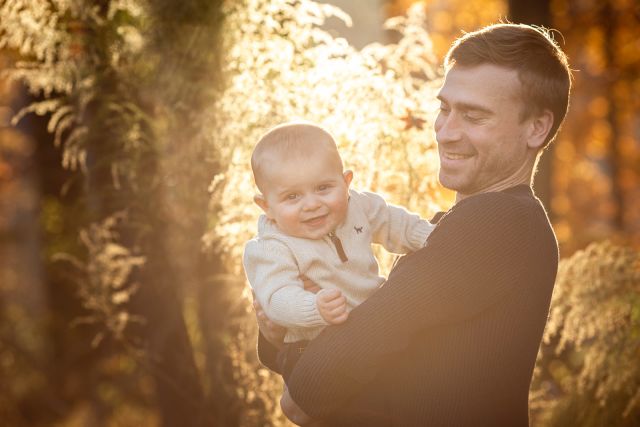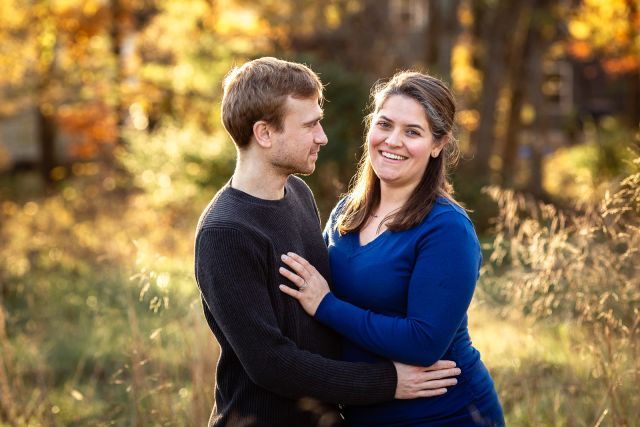 More information about outdoor family photo session is 
HERE
.
To book your session, please fill in a contact form and I will get in touch with you shortly. I do serve Raleigh, North Carolina and surrounding area (Apex, Cary, Durham, Morrisville, Wake Forest, Holly Springs, Knightdale, Chapel Hill, Greensboro, Garner, Fuquay-Varina). I offer 
family photo session
, 
engagement photo session
,   
maternity photo session
,   
kids photo session
,   
FRESH 48 photo session
  and   
 lifestyle newborn photo session.